Hannah Ford-Welton (born June 29, 1990) is an American musician, drummer and vocalist from Louisville, Kentucky.
Hannah is driven by her lifelong passion for drumming for the rock industry. Talking about her talent, she is one of the best drummers who will easily impress you. She brings a dynamic, multi-faceted history as a renowned drummer worldwide.
Hannah Welton's role as the backbone of Prince's 3RDEYEGIRL gives her the power to perform beyond expectation. Talk about talent; this is one of the drummers who will easily impress you.
Who was Prince's drummer in 2013?
In 2013, Hannah Welton was the backbone of Prince's 3RDEYEGIRL. It gave her the power to perform beyond expectation on the stage with Prince.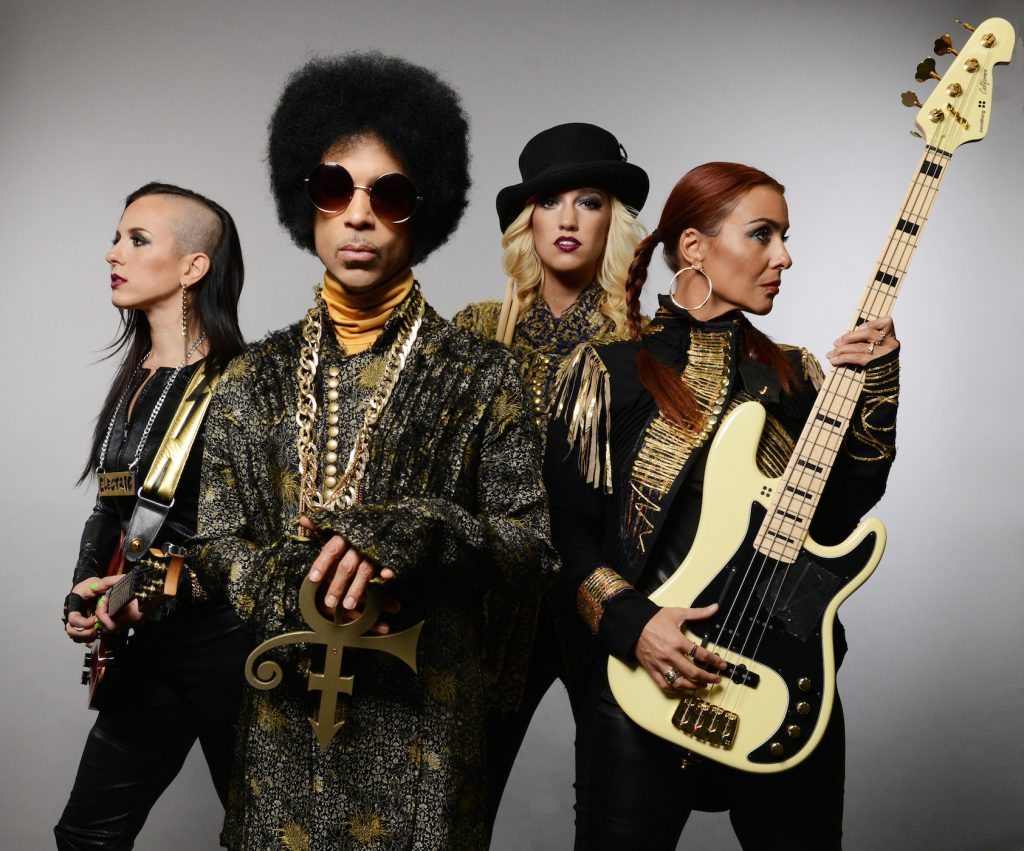 Welton is a legendary artist whose explosive four-piece rock band featuring Hannan, guitarist Donna Grantis and Bassist Ida Nielsen is well capable. Before joining this team, she was the drummer and vocalist for the Chicago-based rock trio The Hannah Ford band.
She also drummed for the Milwaukee-based crossover Christian band Bellevue Suite. That is not all; she was a member of her own woman inspiration Peace Love & Drums multimedia show.
Welton is a versatile performer whose roots have spread to the whole world. The rich history covers all music styles, including pop, rock, and jazz.
Like many other great drummers, Weldon started very early in her life. She launched her professional career at the age of twelve by joining a blue band.
Her father was then a trumpet player in Windy city, and she was the only female in his band. Besides, she is the only female to win the Bellson Heritage Days Drums Competition (2006).
Such a resume does not come by easily, especially for a female drummer. She is one of the most hardworking drummers in the field, dominated by men.
Other accolades linked to her name include being voted "Outstanding Jazz Musician" at the 2007 Meadows Festival in Chicago.
She was named the "Best Drummer/Musician" by Suburban Nightlife Magazine in their "Best for the Burbs" readers' polls in 2008.  As if that is not enough, she was cast as "L.A Coulter" in the onstage Chicago Royal George Theater performance of the Whoopi Goldberg in 2011.
Let's talk about her early life.  Hannah Welton was born in Louisville, Kentucky. She lived here with her family until she moved with her father and brother at 12.
Welton was always interested in performing arts since her childhood. She was already a great performer by the time she was seven years old.
She went through practical playing experience and ear training as part of her school ensemble, The Fabulous Leopard Percussionists.
She continued to study with some of the greatest drummers and teachers in town, including Diane Downs, Louie Bellson, and Ruben Alvarez.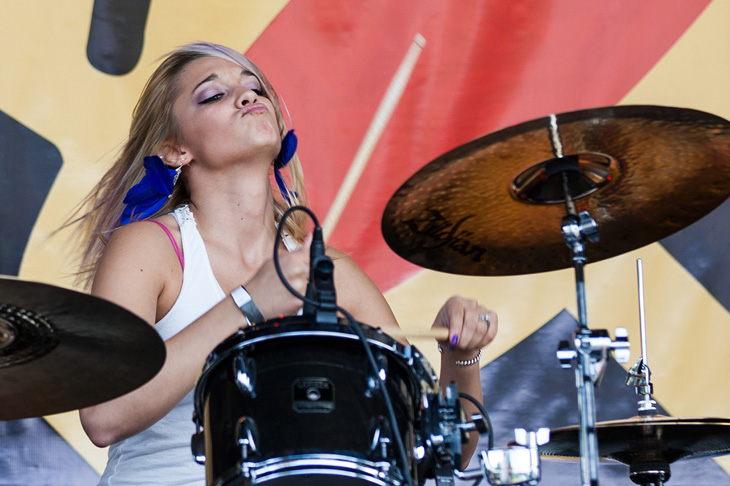 Moving to Chicago, the drummer got a chance to study and perform with legends and mentors who were always ready to help. This helped shape her career and make her the person she is today.
When she came of age, Welton focused on Classical Rock, influenced by John Bonham and Led Zeppelin. She expanded her scope widely after receiving a scholarship to study at the Chicago College of Performing arts.
She then received direction from Prince after joining them to find another great drummer. Together with Donna Grantis, they have performed some of the greatest hits and tours for the band.